Welcome to the Vanderbilt ROCCA Lab!
Our mission is to collaboratively produce rigorous research on political violence and collective action problems while helping students to develop skills that render them stronger candidates for graduate school and professional careers.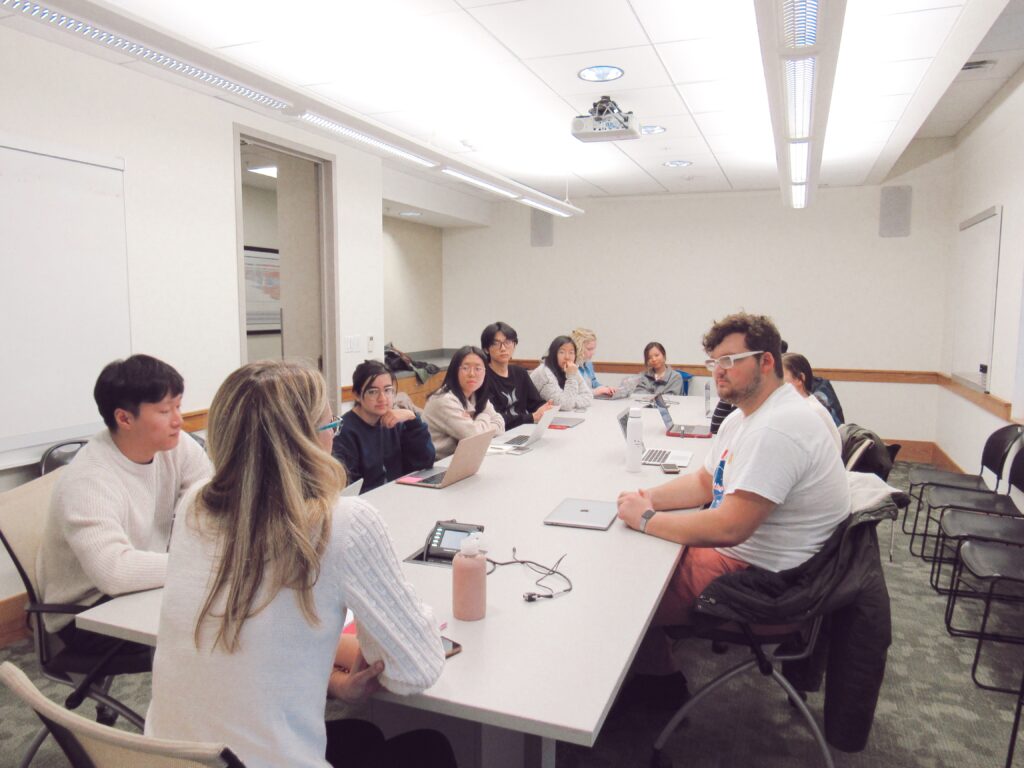 Learn more about us, our members, our projects and the application process!
Please direct all questions to: vanderbiltroccalab@gmail.com
Also follow us on Facebook, Twitter, Instagram and LinkedIn!