Apply Now!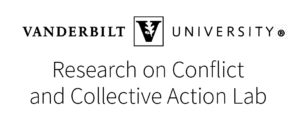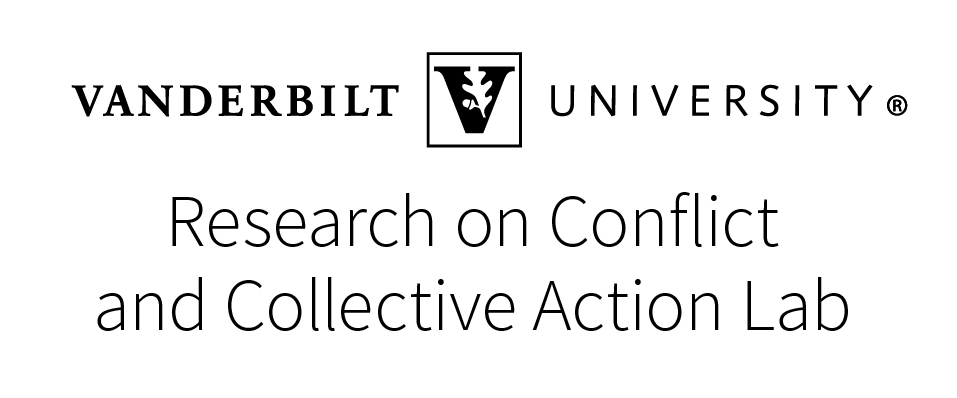 Thank you for applying to become a part of the ROCCA Lab! We appreciate your time and effort.
Before you apply, please check these relevant details about our projects and the Vanderbilt Immersion Pathway.
Currently, we are not accepting applications. Applications will be released here every mid-semester. Please check back and follow us on social media (below) for updates.
Thank you for your interest!