Inclusion, Diversity, and Acceptance
Dignity and Disability

In this section you will find resources related to treating children with disabilities with the respect and dignity they deserve. The series provides recommendations for practitioners who work with young children with disabilities to support these children in a way that will set them up to thrive.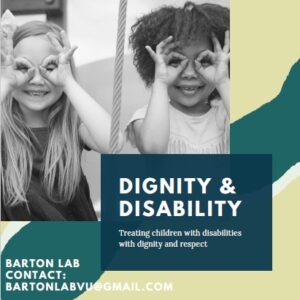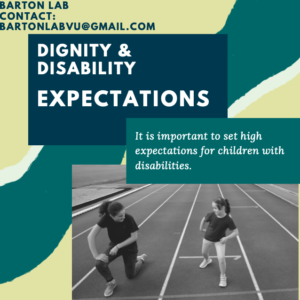 Introducing Dignity and Disability                                                     Expectations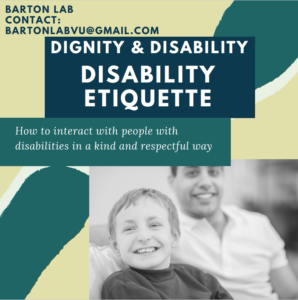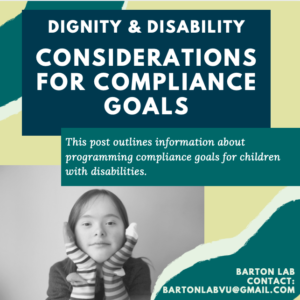 Disability Etiquette                                                                       Compliance Goals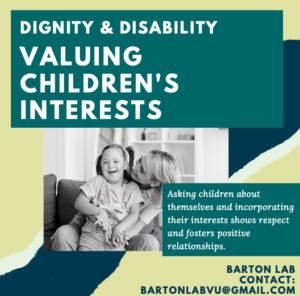 Valuing  Children's Interests                                              Disability Rights Advocates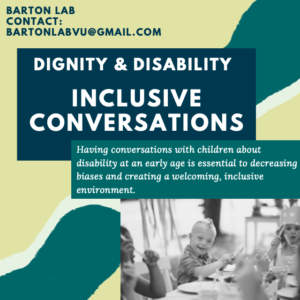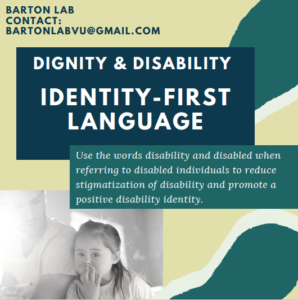 Inclusive Conversations                                                        Identity-First Language
Being Inclusive
In this section you will find resources related to creating an inclusive environment for all children. Throughout the resources you will find suggestions for inclusive language, practices, and environments to support the development of all children.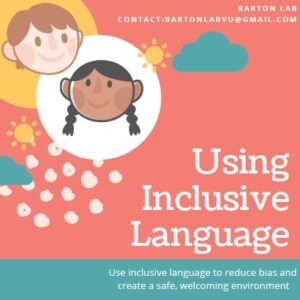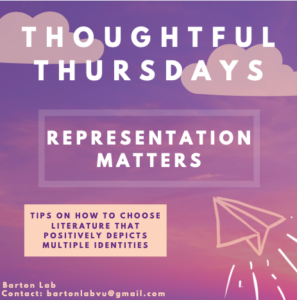 Using Inclusive Language                                                 Representation Matters
Diving into DEC Recommended Practices
                        
Environment E6                                                                                  Interaction INT1
Family F3                                                                               Teaming and Collaboration TC1
Diversity and Anti-Racism
In the sections below you will find resources related to supporting children in understanding race and anti-racism and celebrating diversity. It is never too early to talk with young children about race, racism, and diversity. By having these conversations early, we can foster an anti-racist, welcoming society that celebrates all people for the unique individuals they are.
Talking with Children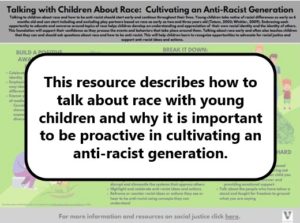 Talking with Children About Race                                        How Young Children Learn Race
Actively Anti-Racist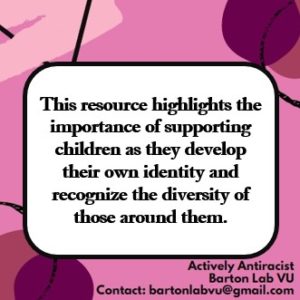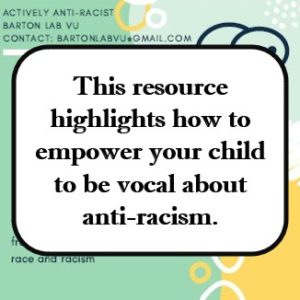 Building an Awareness of Identity and Diversity                Be Vocal About Anti-Racism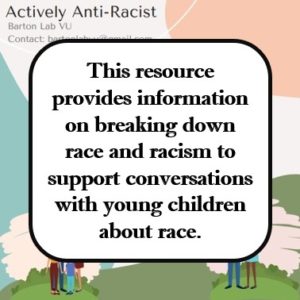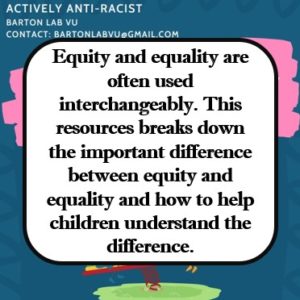 Break it Down                                                                                      Equity vs Equality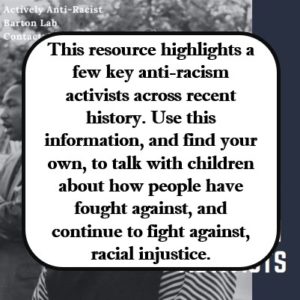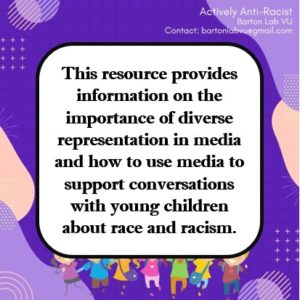 Anti-Racism Activists                                                       Using Media to Support Conversations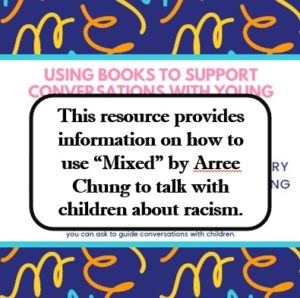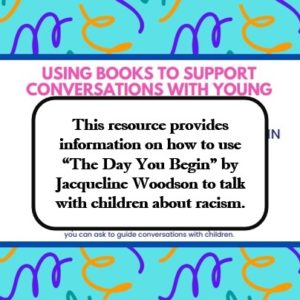 "Mixed: A Colorful Story" by Arree Chung                "The Day You Begin" by Jacqueline Woodson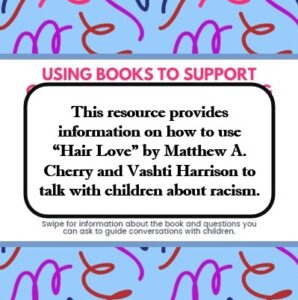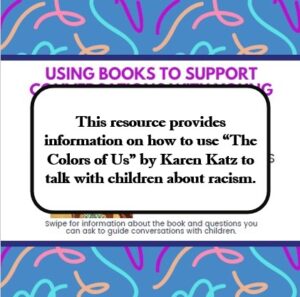 "Hair Love" by Matthew Cherry and Vashti Harrison        "The Colors of Us" by Karen Katz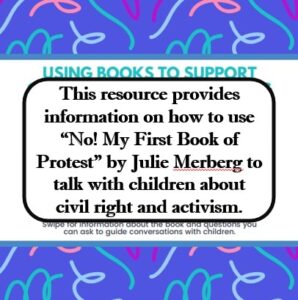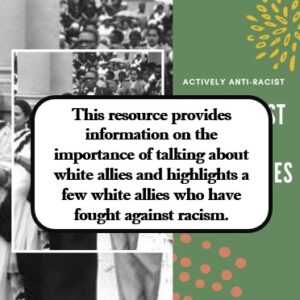 "No! My First Book of Protest" By Julie Merberg                     White Allies in Anti-Racism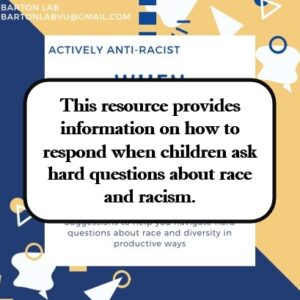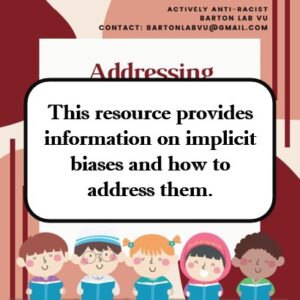 When Children Ask Hard Questions                                          Addressing Implicit Biases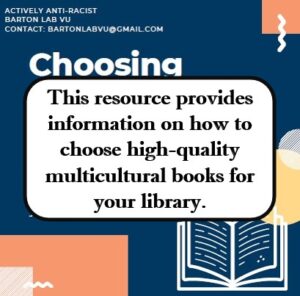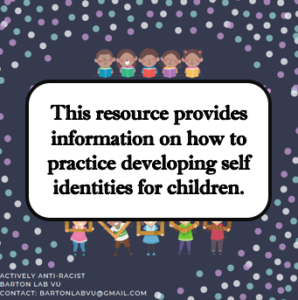 Choosing Multi-Cultural Books                                   "Me Collage" for Self Identities in Children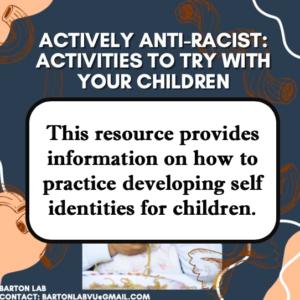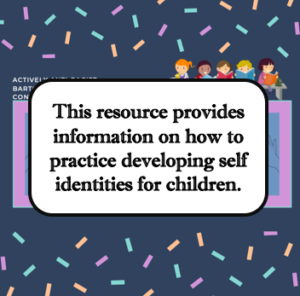 Pasta Sorting                                                                                     Who Is In Our Class?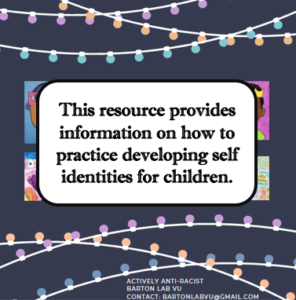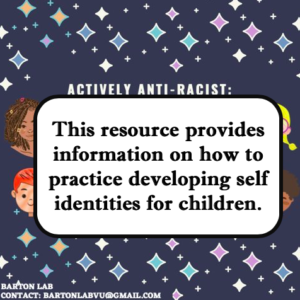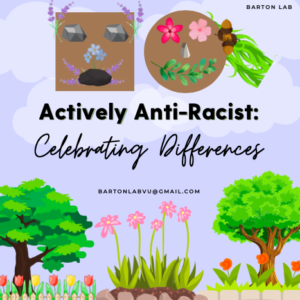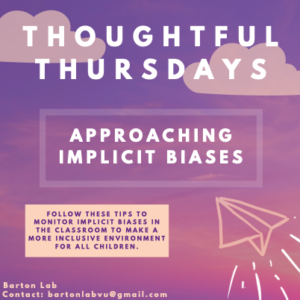 Nature Faces                                                                        Approaching Implicit Biases
Hispanic Heritage Month 2020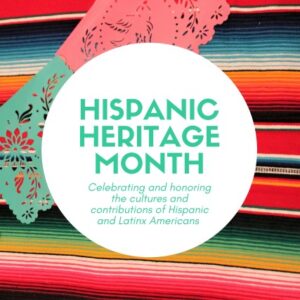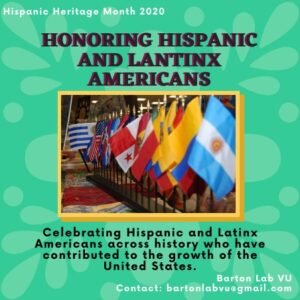 What is National Hispanic Heritage Month?                        People to Celebrate and Honor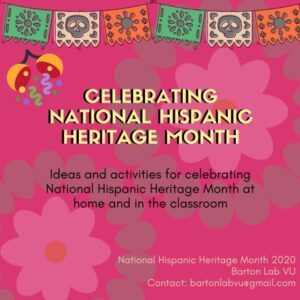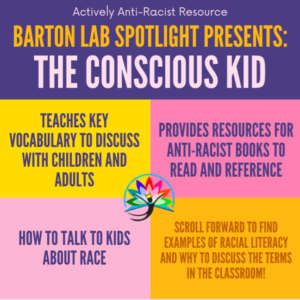 Celebrating Hispanic Heritage Month                               The Conscious Kid-Racial Literacy
Expulsion and Suspension Policies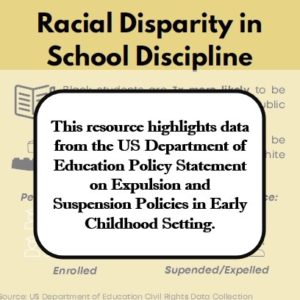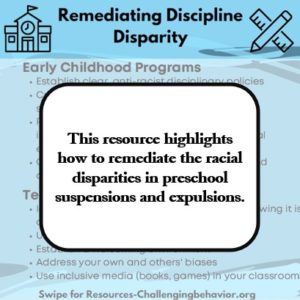 Racial Disparities in Discipline                                          Remediating the Disparities