Lab Members
Lab Members
Anna Miller, Doctoral Student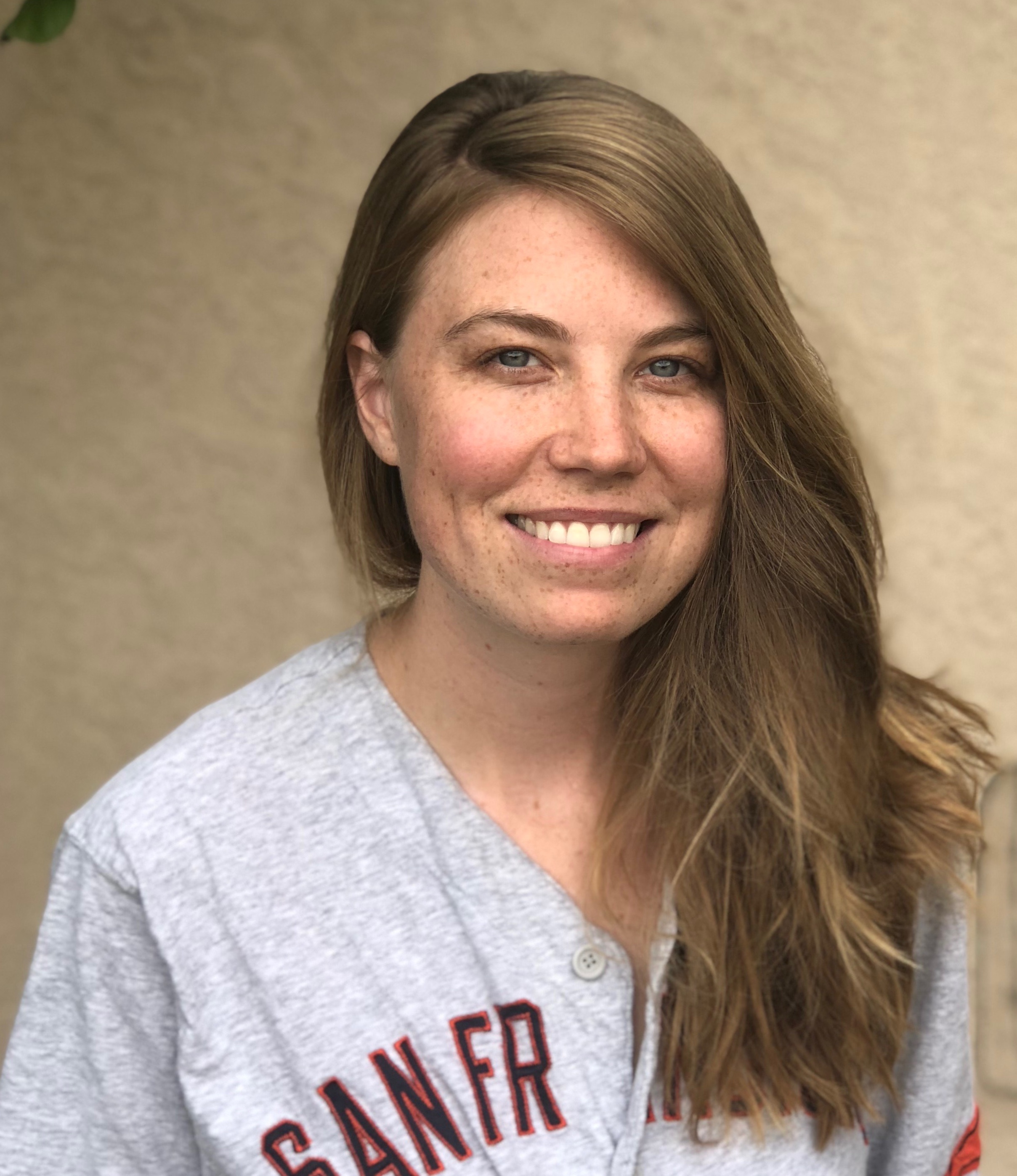 Anna Miller is a doctoral student in the special education department at Vanderbilt University. Anna received her B.S. in nutritional science from University of British Columbia and M.A. in special education from New Mexico Highlands University. Prior to coming to Vanderbilt, Anna taught middle school special education math, science, and social communication skills in Albuquerque, NM for 4 years.  Anna is interested in the cognitive processes that affect math and reading acquisition. Anna is funded on the Complex Learning Disabilities grant.
Salome Dsa, M.Ed. Student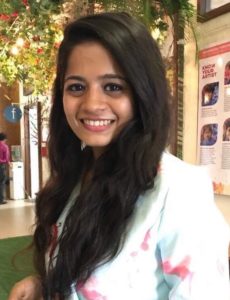 Salome Dsa is a master's student in Special Education at Vanderbilt University, with a focus on students with High Incidence Disabilities in grades K through 8. Her research interests include reading comprehension strategies and mathematical vocabulary instruction that builds conceptual understanding for students with disabilities. She is passionate about holistic development in students and the role that cognitive behavior interventions play in bolstering the learning process. Before coming to Vanderbilt, she worked for four years at The Gateway School of Mumbai, India, a school for students with learning challenges.
Melanie Chong, Doctoral Student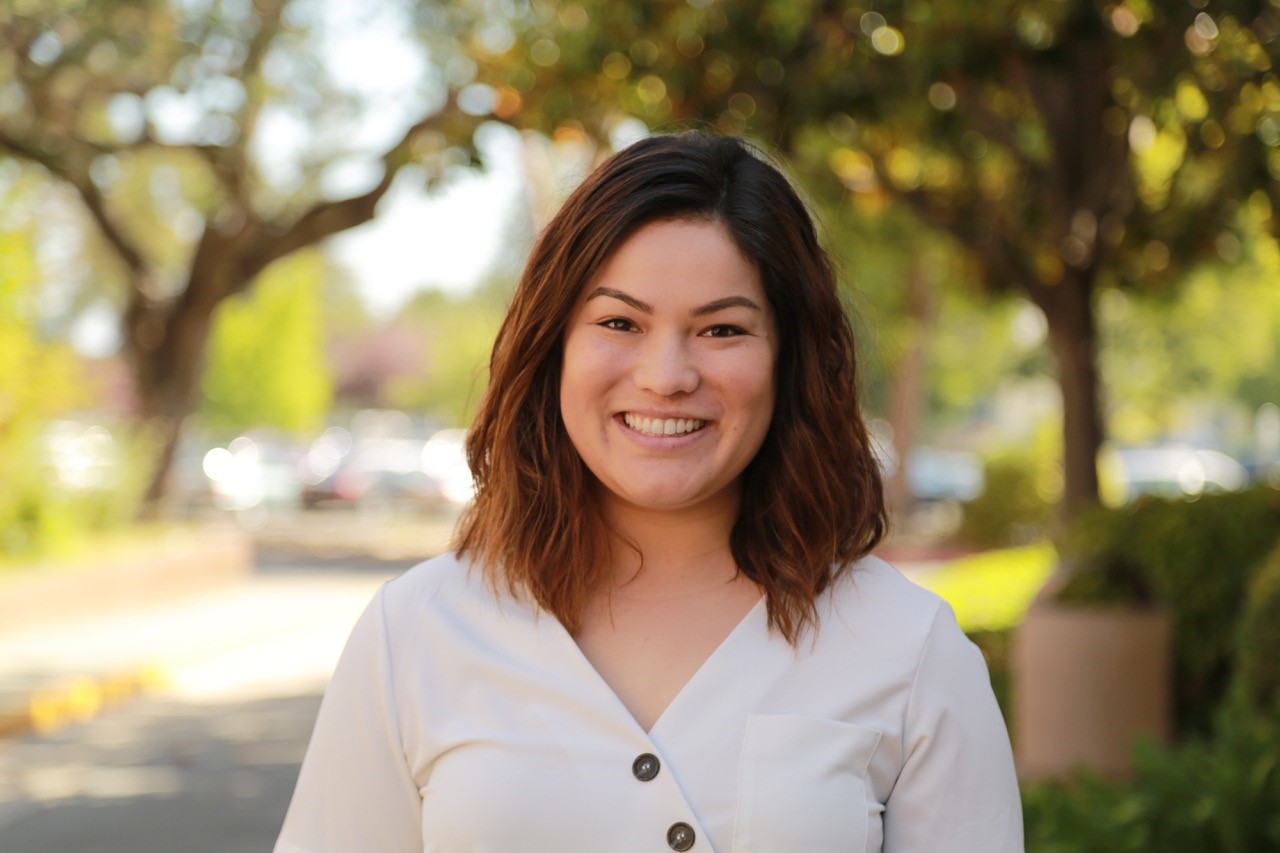 Melanie Chong holds MA degrees in education from San Jose State University with emphases in special education and curriculum & instruction, and a BA in psychology from UC Berkeley. Chong taught in middle school general and special education classrooms before transitioning to a career in education research. Her research interests, which stem from her classroom experiences, include assistive and instructional technologies, inclusive classrooms and teaching practices, and learning disabilities.
Victoria Stewart, M.Ed. Student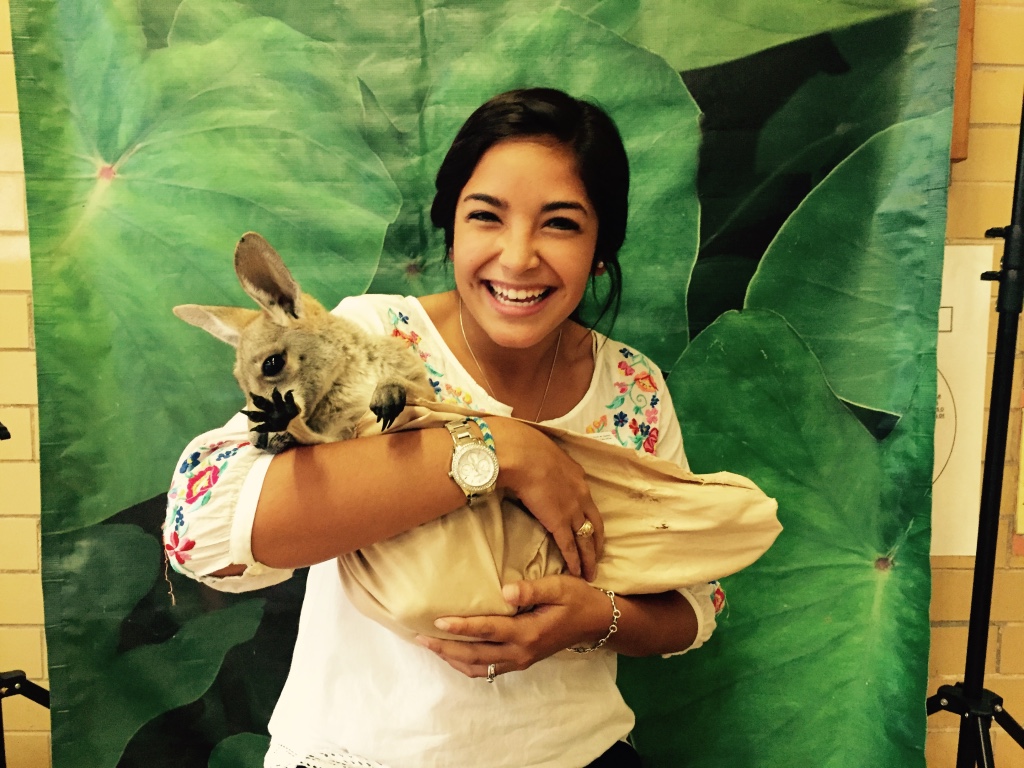 Victoria Stewart is a master's student in the special education department at Vanderbilt University. Victoria received her B.S. in Special Education and General Education from The University of Texas at Austin. Prior to coming to Vanderbilt, Victoria taught elementary school special education for students with behavioral challenges in Austin, TX for 4 years. Research interests include the effects of mental health on students' challenging behaviors in the school settings, and how combining interventions from various fields may impact outcomes for those students. Victoria is on a training grant from the Office of Special Education Programs (OSEP).
Lauren Pittman. M.Ed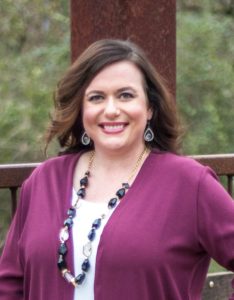 Lauren Pittman holds a masters degree from Vanderbilt University in High Incidence Disabilities with a focus on intensive interventions for academics and behavior.  Lauren also holds a bachelor's degree in Elementary Education from Berry College in Rome, GA.   Before coming to Vanderbilt, Lauren taught elementary schools for 12 years working with special education students in reading, writing, math and social emotional communication.  Lauren's research interests include:  math disabilities focused on the merger of computation and higher order reasoning skills, students use of literal and inferential reading skills to understand, comprehend and communicate understanding of text and the use of data collection and assessments to inform teacher practice in the classroom.