Lee Lab News
The Lee Lab welcomes MS student candidate Amanda Lawson!
8/30/21
The Lee lab welcomes Lily Goldmith (Duke class of 2021) as a new addition to the lab. She's fitting right in!
8/13/21
(L->R; Jamal, Sara, Christin, Tashinga, and Ethan)
Last day for Tashinga Vhumisai, our VSSA intern from Swanee. It was great to have him in the lab!
8/6/21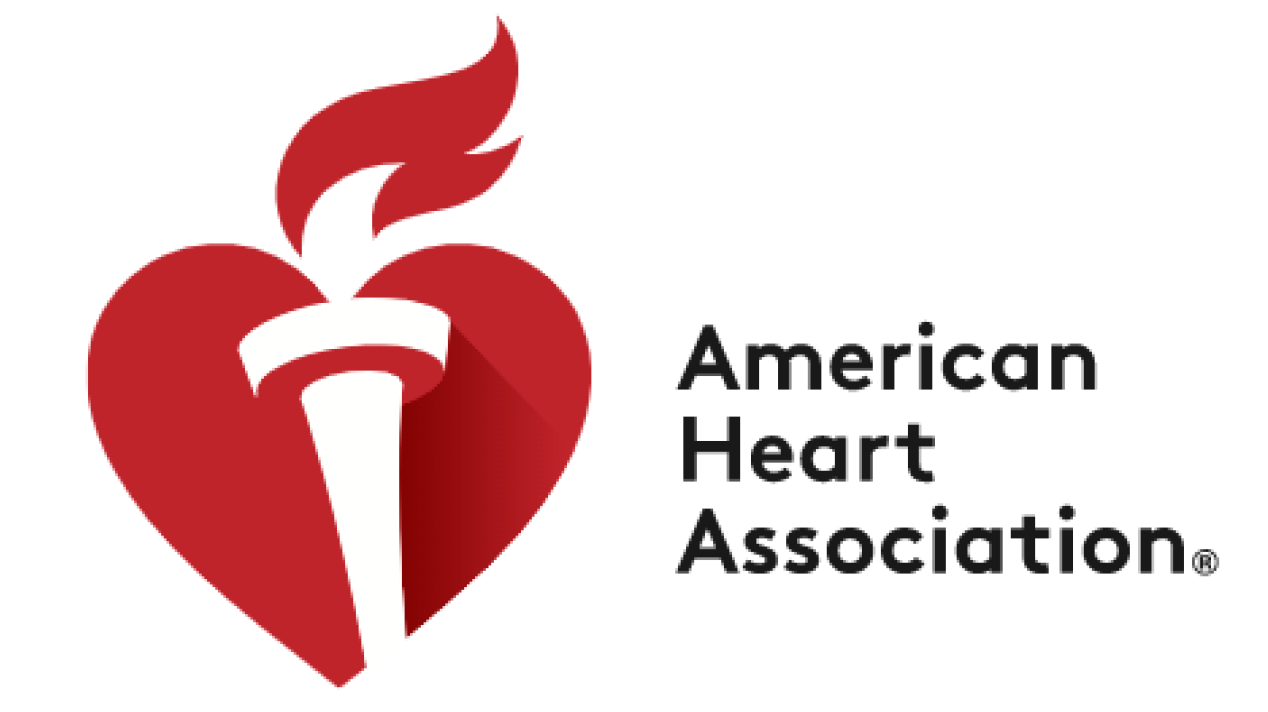 Jamal received an American Heart Association Predoctoral Fellowship!
3/29/21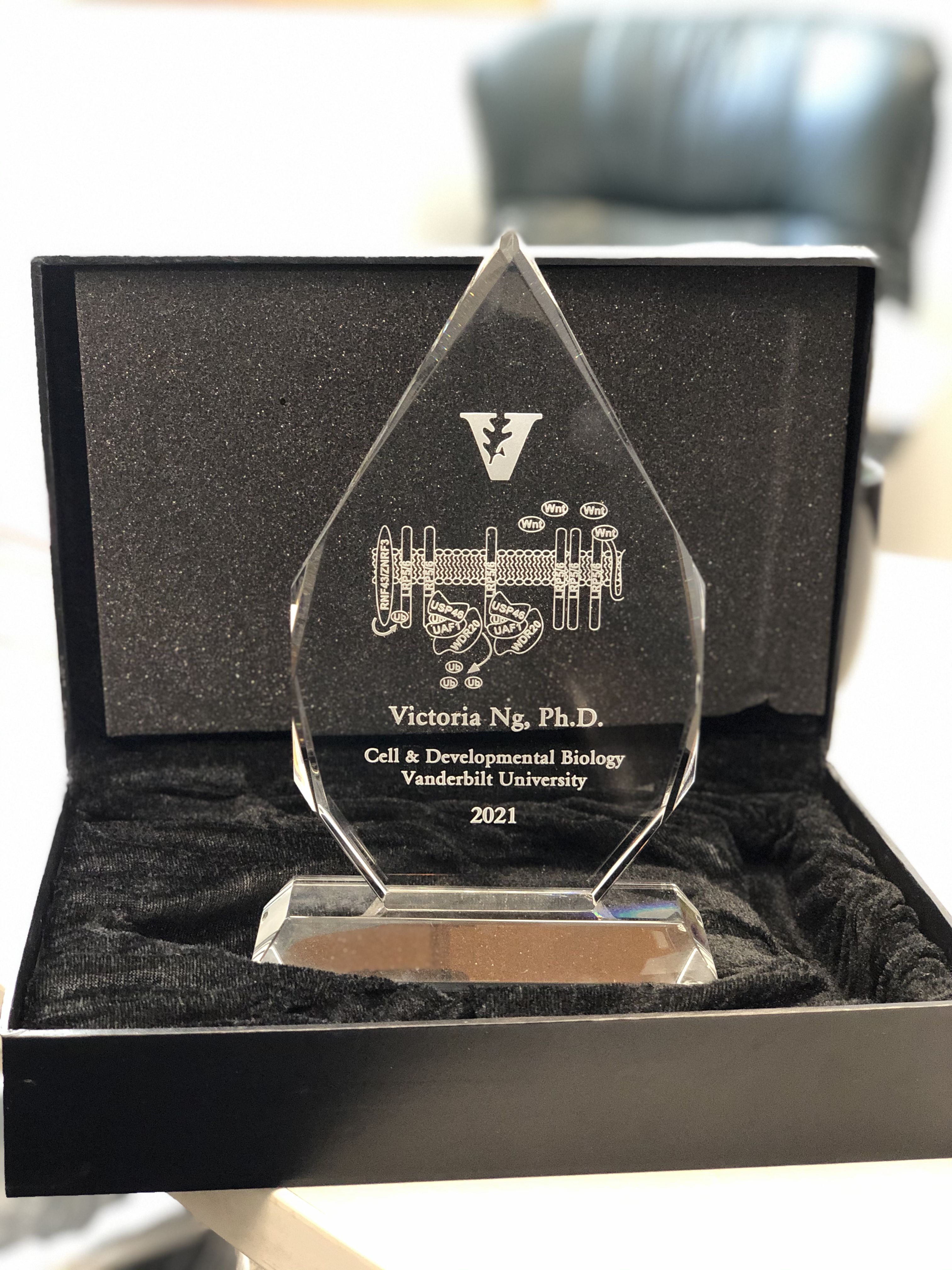 Congratulations to Dr. Ng for passing her PhD thesis defense!
3/12/21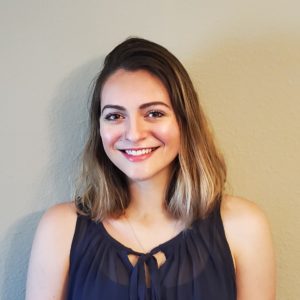 The Lee Lab welcomes Alex Mulligan for her second rotation!
10/8/20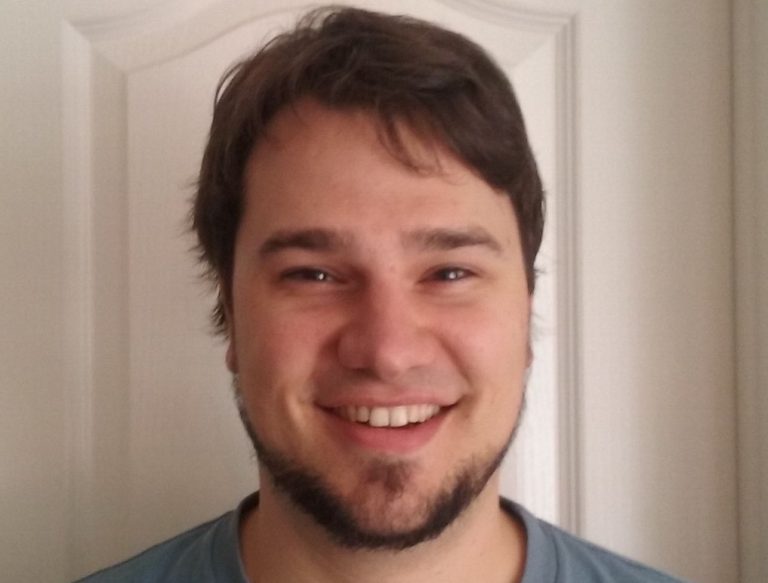 Congratulations to Trevor for passing his Qualifying Exam!!!
10/1/20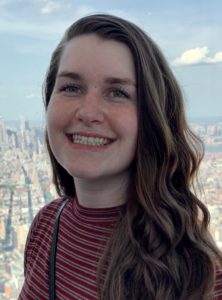 The Lee Lab welcomes Andreanna Burman for her first rotation!
8/31/20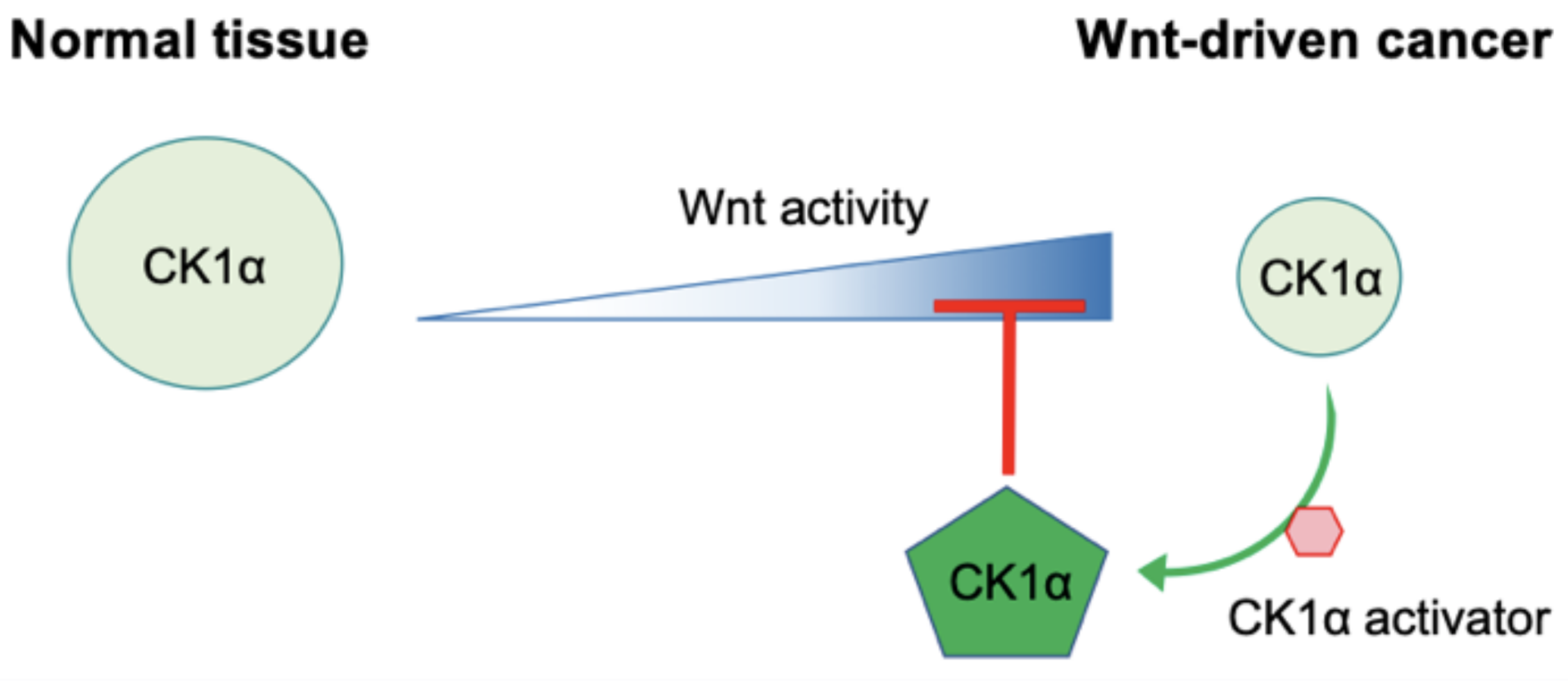 New review on Casein Kinase 1alpha (CK1a) as a drug target.
https://www.mdpi.com/1422-0067/21/16/5940/html  
The identification of CK1a as a drug target was originally discovered by the Lee lab
(Thorne et al., Nat Chem Biol, 2010).  8/24/20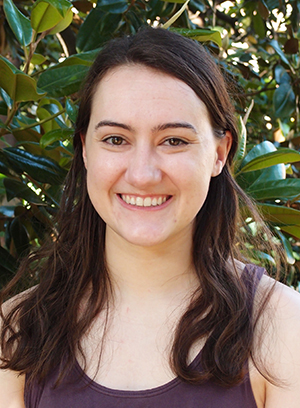 Congratulations to Christin for passing her Qualifying Exam!!!
8/19/20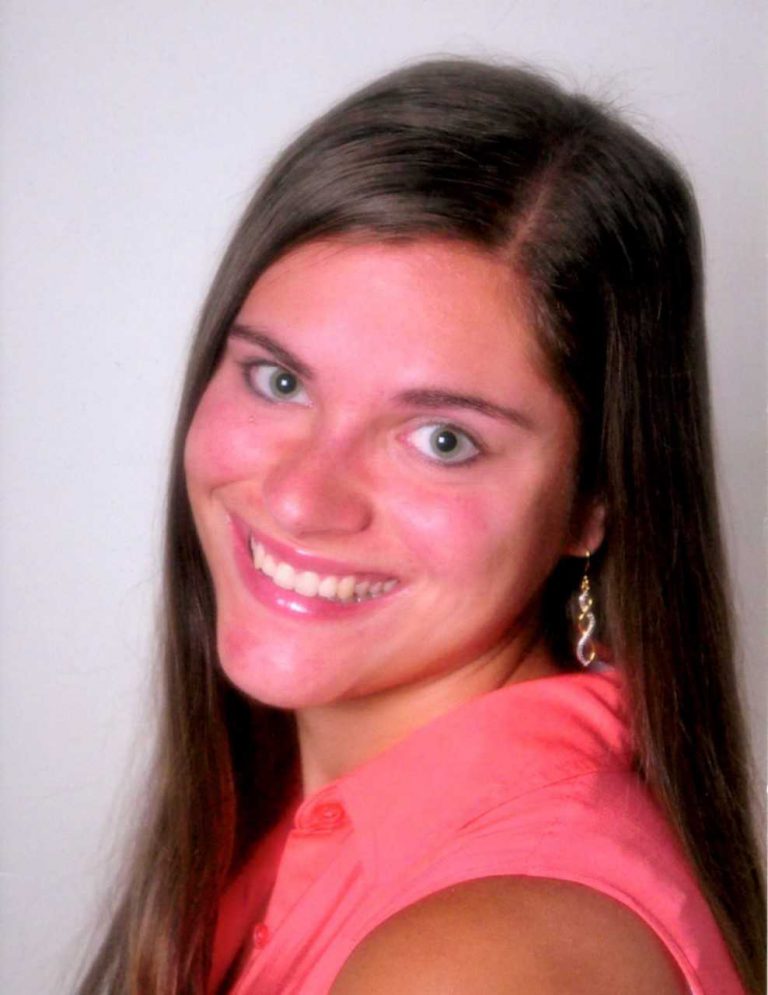 Congratulations to Sara for passing her Qualifying Exam!!!
8/18/20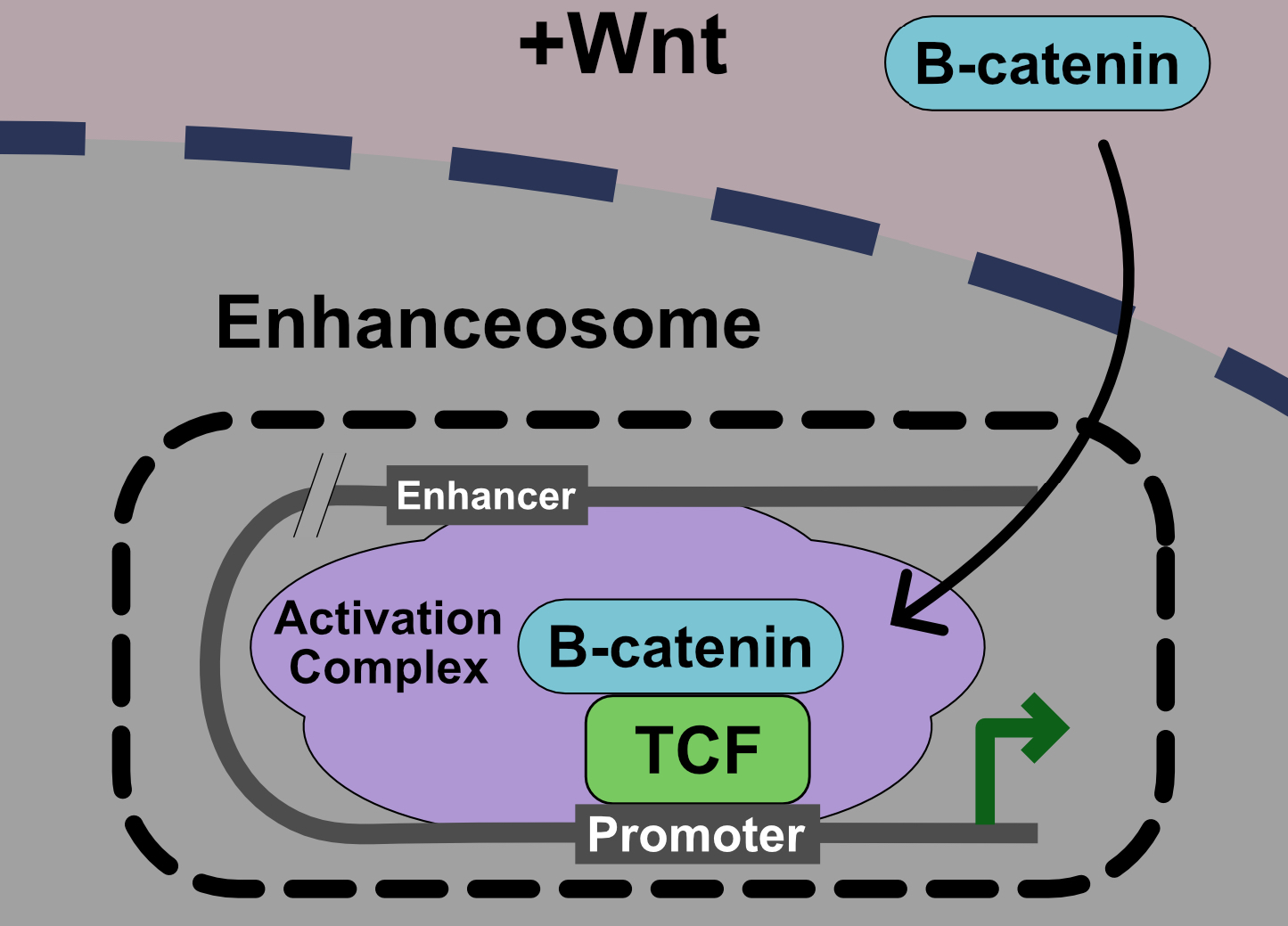 "Nuclear Regulation of Wnt/β-Catenin Signaling: It's a  Complex Situation" 
Christin got her first paper in the Lee lab accepted in Genes !
https://www.mdpi.com/2073-4425/11/8/886
7/31/20