Lab Fun
April 28, 2023. Lab lunch at PF Chang's
April 28, 2023. Wishing Amanda best wishes on her medical school journal and welcoming Allison to the lab!
November 19, 2022.  Duckpin Bowling night!
October 4, 2022. Happy hour going strong!  Happy birthday Sara (*)!
June 22, 2022. Nashville Sounds baseball! Cheer up Alex (far left, back row). We didn't lose that badly!
Retreat post-covid lockdown- 2021 (L->R) Leah, Jamal, Christin, Ethan, Sara, Lily, and Amanda
March 12, 2021 Congrats to Victoria (bottom left) on her Ph.D.!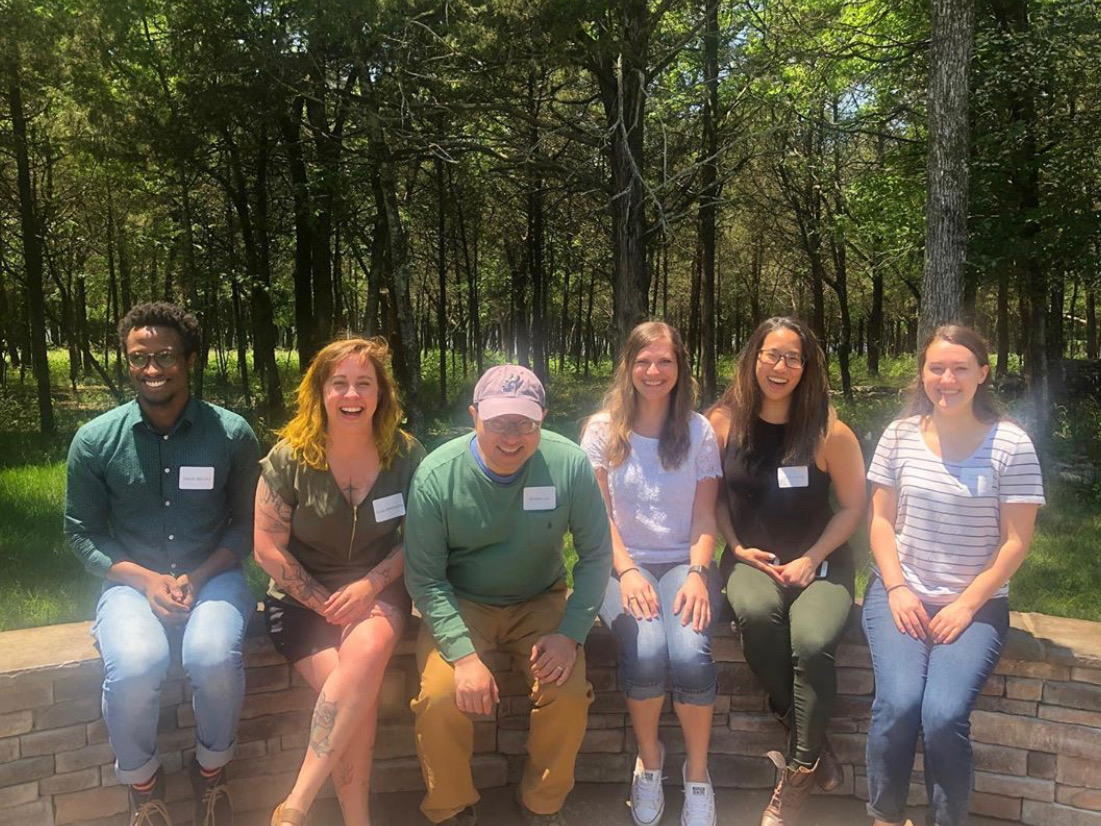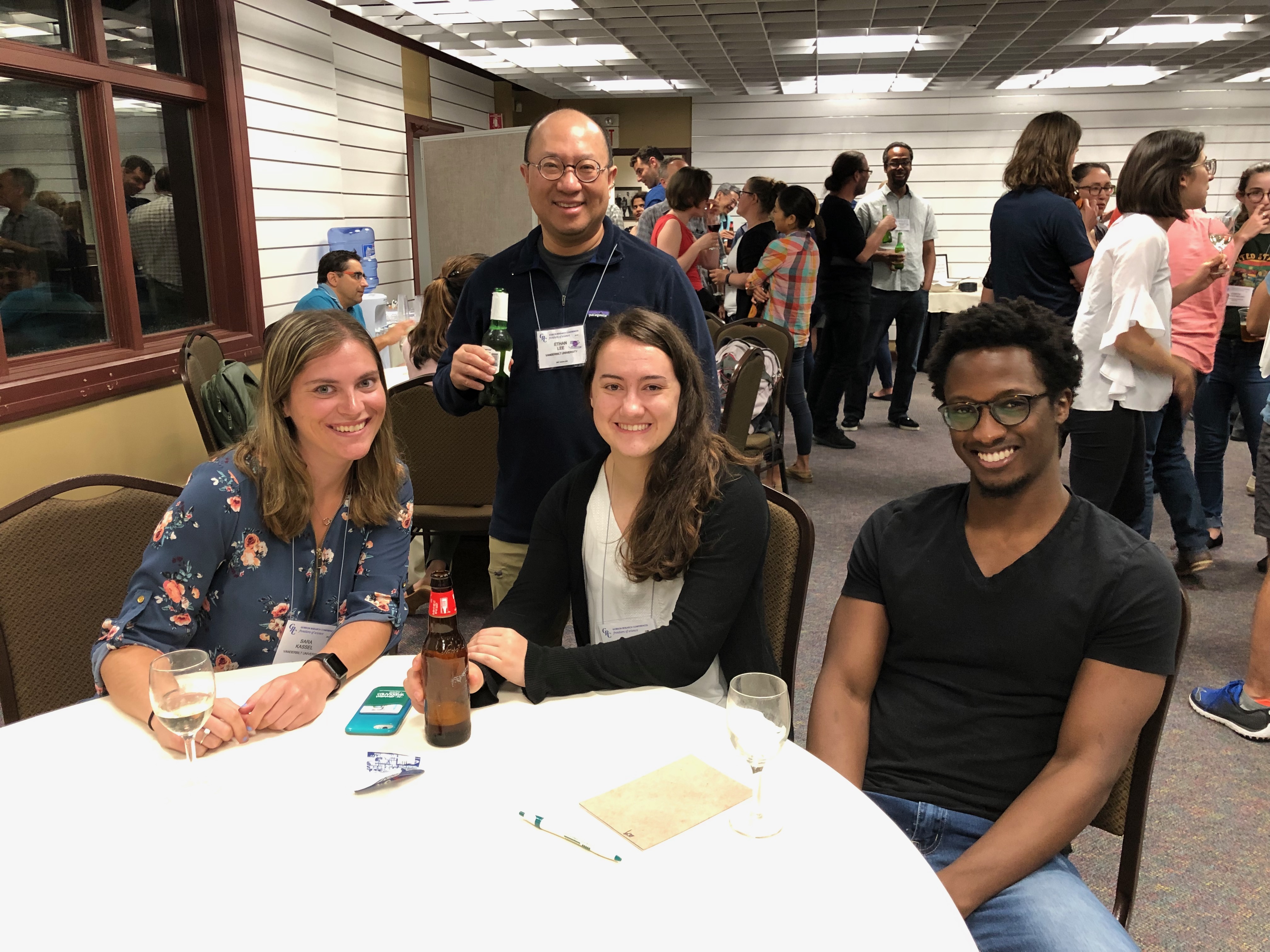 Lee lab 2 1/2 min IGP movie 2020