Diversity, Equity, and Inclusion Statement
We are committed to equality in science and academia and to create an environment where everyone can thrive and feel welcome. We won't stand for discriminatory or racist behavior, biased or hateful speech. Our goals are to:
Model unity and acceptance on a daily basis
Reflect on our own biases and prejudices, acknowledge them and find solutions to eliminate them
Value multiple stories and deconstruct stereotypes
Foster and advance leadership and mentoring
Stimulate and share multiple ways of thinking, fostering creativity and innovation
The Gama lab invites candidates from underserved and underrepresented minority backgrounds to apply to work in our laboratory. We pledge to foster an inclusive training environment that values and supports our peers who are women, immigrants, LGBTQI+, people with disabilities, and Black, Indigenous and People of Color (BIPOC). We strive to offer support, mentorship, experience, and inspiration students need to succeed in science or any other field of their choosing.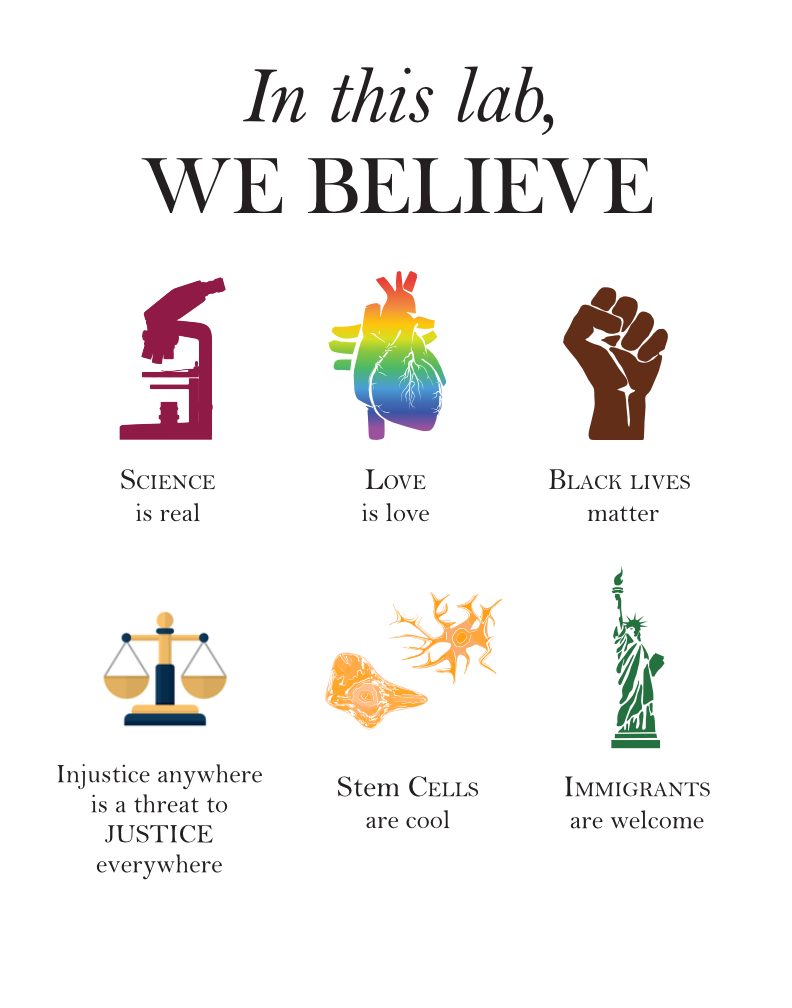 We acknowledge that the land that Vanderbilt University lies on is the ancestral land of the Cherokee, Chickasaw, Choctaw, Creek, Shawnee, and other Native peoples who were forcefully removed to Oklahoma in the Indian Removal Act of 1830. We honor the elders past and present for the stewardship of this land.