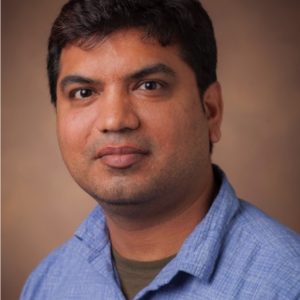 Dharmendra Choudhary, Ph.D.
Senior Research Scientist, Genetic Medicine

---
Dharmendra is a postdoctoral research fellow in the Division of Genetic Medicine at Vanderbilt University Medical Center. He obtained his Ph.D. in Endocrinology from the Central Drug Research Institute at Jawaharlal Nehru University in 2017. During his Ph.D., he worked to evaluate the role of new molecules for the therapeutic treatment of metabolic bone disorders. Dharmendra joined the Knapik lab in 2018, where he studies the role of Plod3 in post-translational modification of pro-collagen, collagen trafficking, and craniofacial development.
---