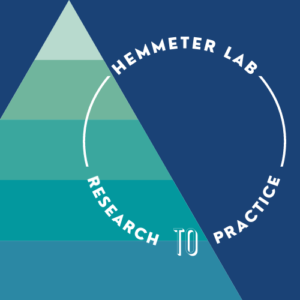 Welcome to the Hemmeter Lab
Dr. Mary Louise Hemmeter and her team focus on research devoted to promoting social-emotional development and addressing challenging behavior in young children.
Follow us on Social Media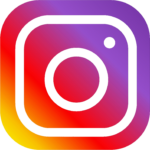 instagram.com/hemmeterlab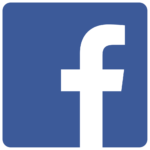 facebook.com/HemmterLabHPT
Focus

The Hemmeter lab is committed to current and innovative research to support young children's social-emotional development and address challenging behavior. Dr. Hemmeter is one of the founding researchers of the Pyramid Model, a framework used globally by early childhood educators and their families to meet the developmental and behavioral needs of young children.

The Hemmeter Lab, in collaboration with colleagues across the country, conduct research around Pyramid Model (PM) implementation. How can we effectively and efficiently train and support teachers to implement the PM with fidelity? This question has led us to engage in research around the use of Practice-Based Coaching (PBC) in a variety formats (e.g., individual coaching, group coaching, program-wide coaching support). How can we enhance the PM to meet the needs of all young children? With this in mind, we have expanded the PM to include infants and toddlers as well as kindergartens. We have also worked to combine the PM with other effective practices (e.g., LEAP, PTR-YC, embedded instruction) to provide more individualized and systematic supports. Within all of our work, we are committed to anti-racist and anti-bias practices, policies, ideas, and actions.

Visit the Meet Dr. Hemmeter and Meet the Staff webpages for more information on some the people that make this work possible.

Students

In addition to supporting the ongoing work within the Hemmeter Lab, graduate students in our lab have the opportunity to pursue their own individual research interests. From direct instruction through coursework, student-to-student lab support, and direct guidance from Dr. Hemmeter, Master's and Doctoral students are able to learn how to design, implement, analyze, and communicate about quality research. Check out some of these exciting research projects showcased on Instagram.

Students also take on leadership roles in the lab to prepare them for careers within the fields of early childhood and higher education. Such roles include data management, scheduling of data collection, supervision of other students, and planning and leading meetings for various projects. Dr. Hemmeter's students graduate prepared to step into a variety of roles. Check out what some of the alumni are doing now.

Meet Dr. Hemmeter's students by visiting the Master's Students, Doctoral Students, and Data Collectors pages.

Collaboration

The Hemmeter lab is continually working with other universities and agencies to collaborate on quality research projects. Some of this work includes the National Center for Early Childhood Development, Teaching and Learning (NCECDTL), the National Center for Pyramid Model Innovations (NCPMI), and the Pyramid Model Consortium (PMC).

These collaborative efforts work to bridge the research to practice gap by developing and disseminating research-based materials to support practitioners and families working with young children. You can find out more on our Research Projects page.