Education & Outreach
VμBiome App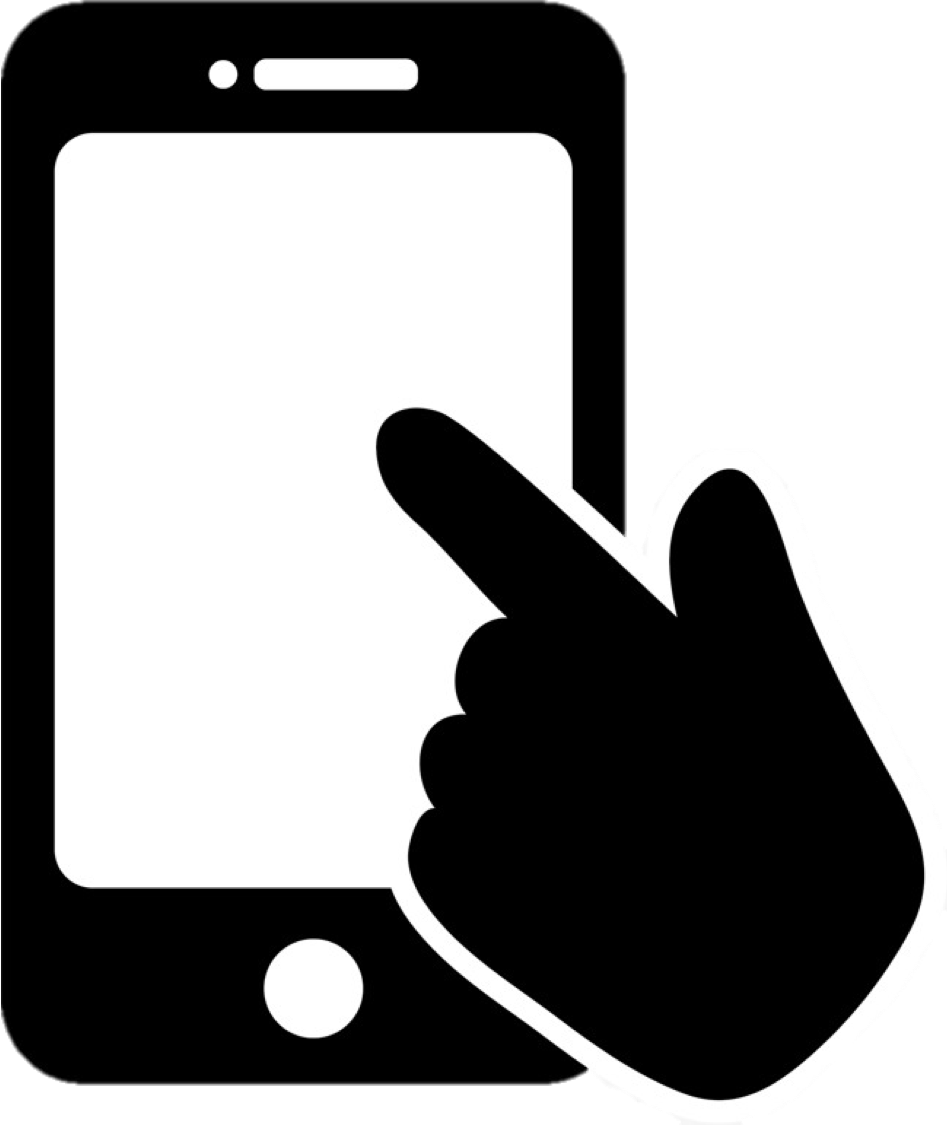 Students at the School for Science and Math at Vanderbilt (SSMV) work with graduate students and faculty in the College of Arts and Science and School of Engineering to help the Vanderbilt Microbiome Initiative create an app and website that will aid in data collection of patients: e.g, diet, exercise, stress level, and health.
Discover the Microbes Within! The Wolbachia Project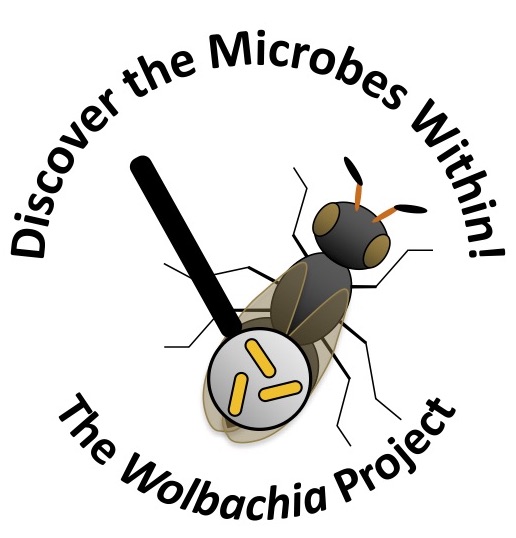 An integrative lab series designed to bring real world scientific research to high schools and colleges worldwide. The goals are to engage students in nature and biotechnology and to contribute new scientific data on the bacterial endosymbiont Wolbacia pipientis that infects 40% of all arthropod species. These bacteria are at the forefront of vector control efforts to curb the transmission of Zika and dengue viruses.
Undergraduate Research 

If you are an undergraduate student at Vanderbilt University and are interested in microbiome research, please use the contact form to the right and submit a  statement of interest on why you want to do research.