Donna Johnson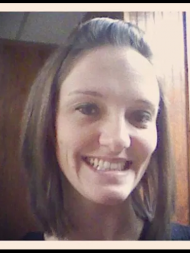 Mailing Address:

Vanderbilt University/VCNDD
Cool Springs Innovation Park
393 Nichol Mill Lane, Room 1000
Franklin, TN 37067
Biosketch and Research Interests
Donna joined the Vanderbilt Center for Neuroscience Drug Discovery in July 2014, after leaving her administrative assistant position at a small local business of 9.5 years. She's located at the newly opened Cool Springs VCNDD facility. Donna is responsible for the day to day administrative duties for roughly 35 lab and staff members. She assists with deliveries/pick-ups, site visits, office supply stock, conference room scheduling, etc. She works closely with the other administrative staff members and research collaborators to help meet the research goals of the VCNDD.